Being Qualified Painters and Decorators, Decoroll have experience in Painting and specialised paint Finishes
PAINTING AND DECORATING SERVICES
Decoroll began working on the residential side of decoration more than 35 years ago in the Melbourne metropolitan area. Although a small wallpapering outfit, we were lucky enough to secure prestigious clients in some of Melbourne's finest homes including Brighton, Toorak, South Yarra, and Caulfield. Our desire for the highest quality in design led to us working with a range of well-known decorators such as Maggie Lockwood, Russel Barret, Peter Lovell, and Judith Augustine.
​Our decoration services including murals, custom artwork, woodgraining, marbling, high-end stencilling, and of course wallcoverings on ceilings and walls were ever present during the restoration era of the late 90s and remain extremely popular today. Feel free to browse the gallery below which features some of our decoration jobs.
Decoroll director, Peter Rankin, has maintained a passion for decoration, murals, restoration, and artwork throughout his career. This passion has materialised in recent years in the form of a series of unique and one-off artworks designed for display in modern apartment homes, to quickly add colour and character.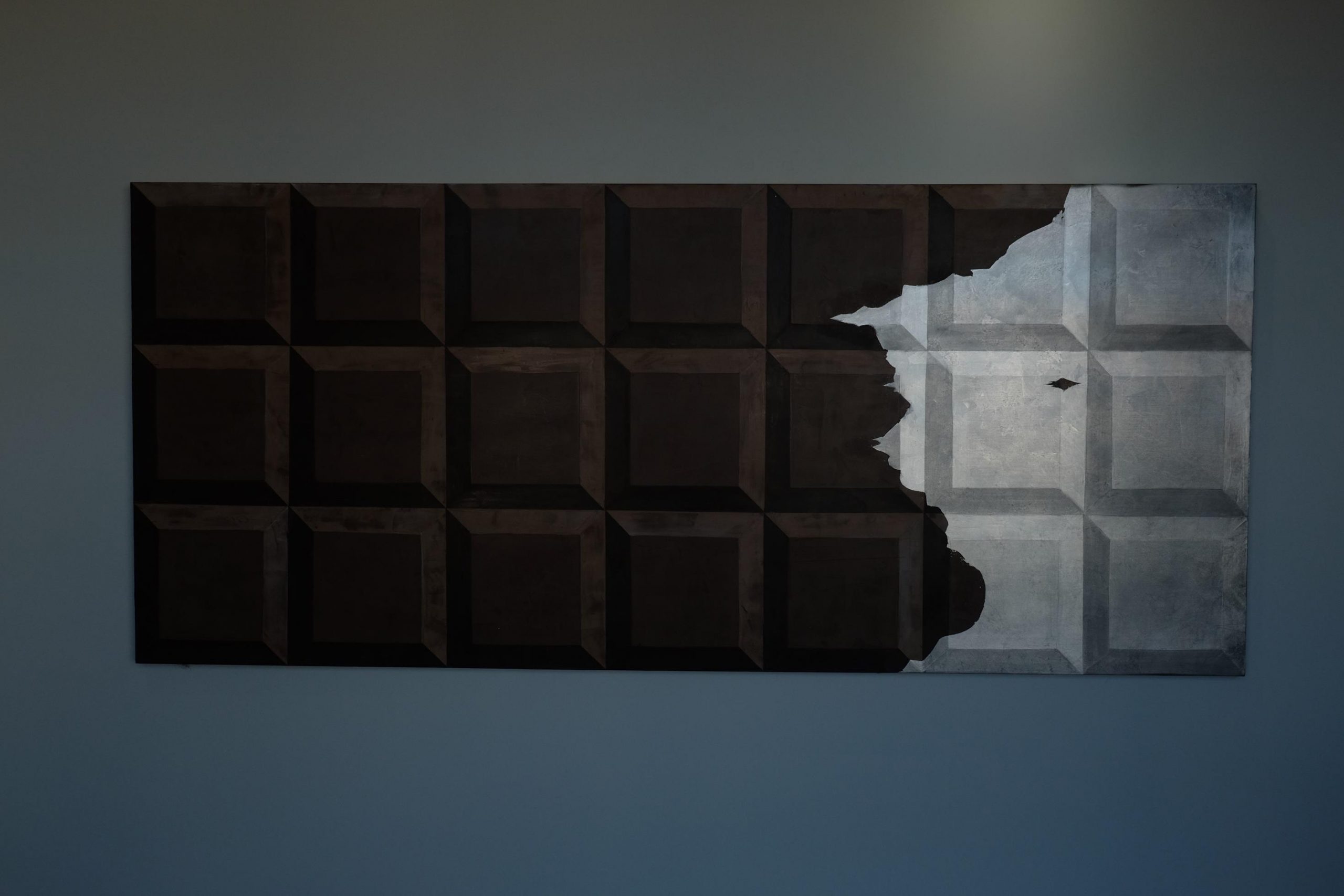 All artwork is displayed in our showroom at 641-643 Centre Road, Bentleigh East, Melbourne. This includes artwork shown in photos and other pieces by Peter Rankin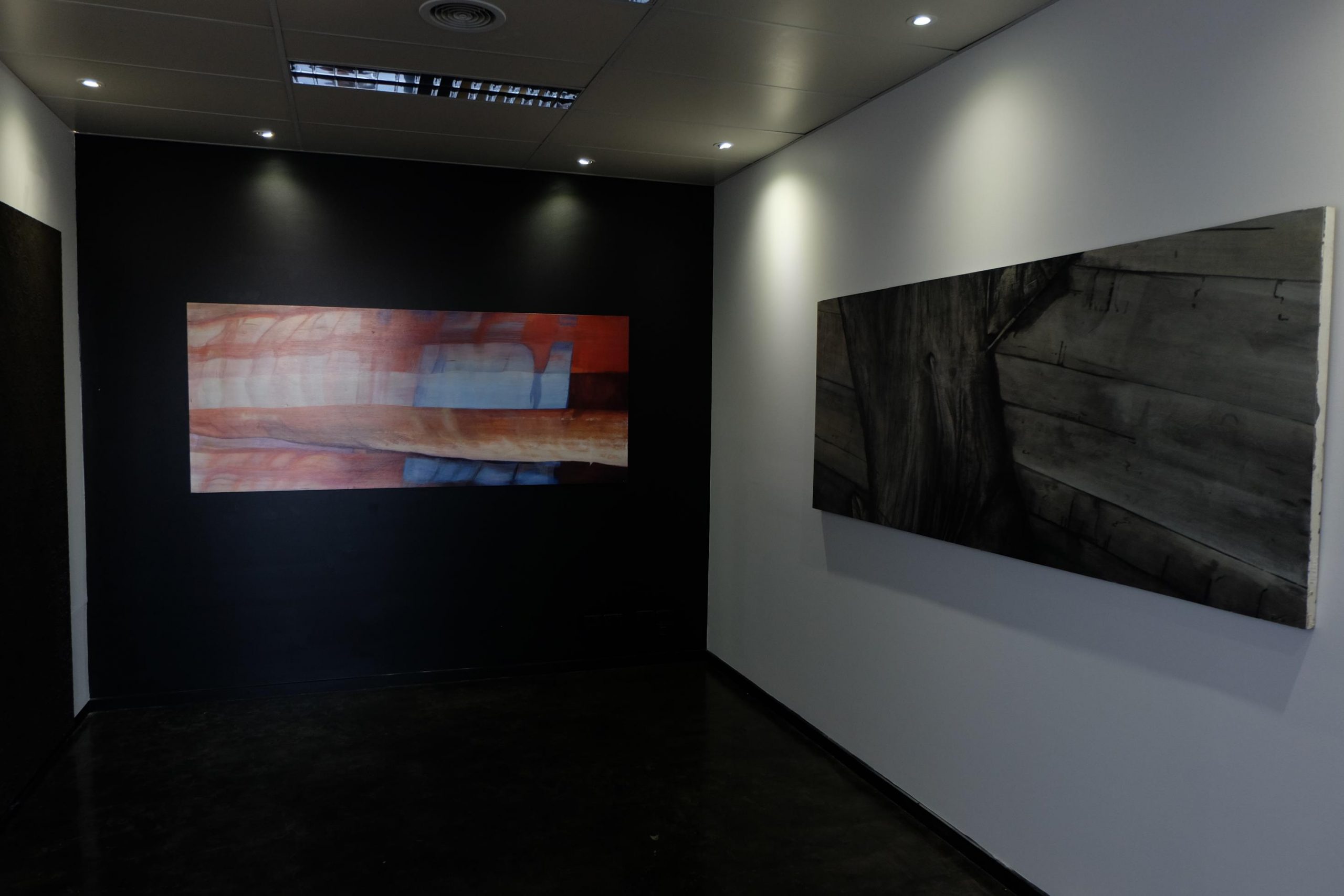 The artworks are interpretations of various subjects, boldly produced by implementing a series of age old techniques including Venetian plaster and waxed finishes. Every piece in the collection is completely unique and has been created by hand using both original concept and flare.